Dating in College ( Expectation vs Reality)
Growing up I watched a ton of romance movies where people meet the "love of their life" in high school or college. So, when I did not find this person in high school I assumed my freshman year in college would be the year I did. But, writing this right now I can tell you that was not the case.
In high school, I dated a guy for 2 years but we broke up because of the pressure of wanting to be single when going to a college like UW- Madison. We both agreed that we wanted the "full college experience" and wanted to see other people.
Little did we know that "dating" is not a thing in college because of the hook-up culture associated with it. Although I did meet so many people during my freshman year in college finding which relationship fits best can be tricky.
Meeting people in college is very interesting because you never know what part they are going to play in your life. They could be your lifelong friends, partners, friends with benefits, classmates, or just acquaintances. So, the probability of finding a partner can be very high but finding a soulmate can be even harder.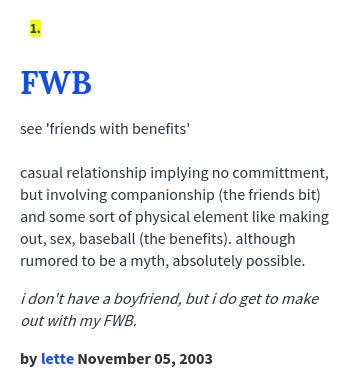 Although this is not what I expected I was able to find my true self without the stress of dating someone. I do believe that ending things with my high school boyfriend was a good idea but it was not for the reason I thought it was