When you're deciding on a backpack to carry around campus all day, it's okay to choose function over form. However, there are many ways to maximize both style and utility when purchasing a new backpack for college. Here are 3 backpacks that are functional while still having a distinct look.
1. Fjallraven Kanken Laptop Backpack
This brand is known for its quirky and fun backpacks, but this model has additional functionality, with a secure pocket to store your laptop.
2. Herschel Little America Laptop backpack
This is another backpack with its own personality. Its straps fasten with magnetic buckles, and its vintage look in a mountaineering style is perfect for going on adventures, even if you're just taking a new route to class. It includes a padded and fleece-lined sleeve to keep your laptop extra safe.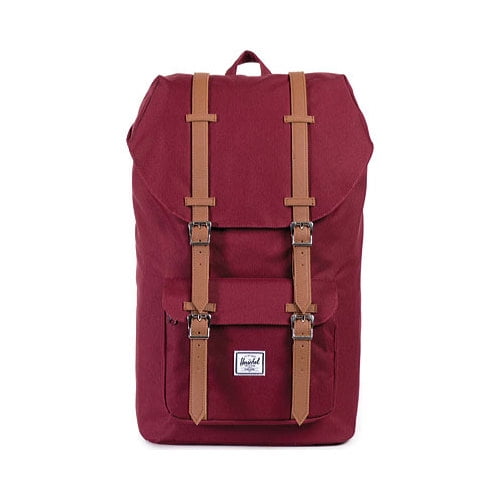 3. The North Face Borealis Backpack
The North Face backpacks are incredibly popular on just about any college campus for their functionality. This model has bungee storage so you can quickly stash extra items like a jacket. Although it lacks some of the uniqueness of the other backpacks, it comes in a variety of colors.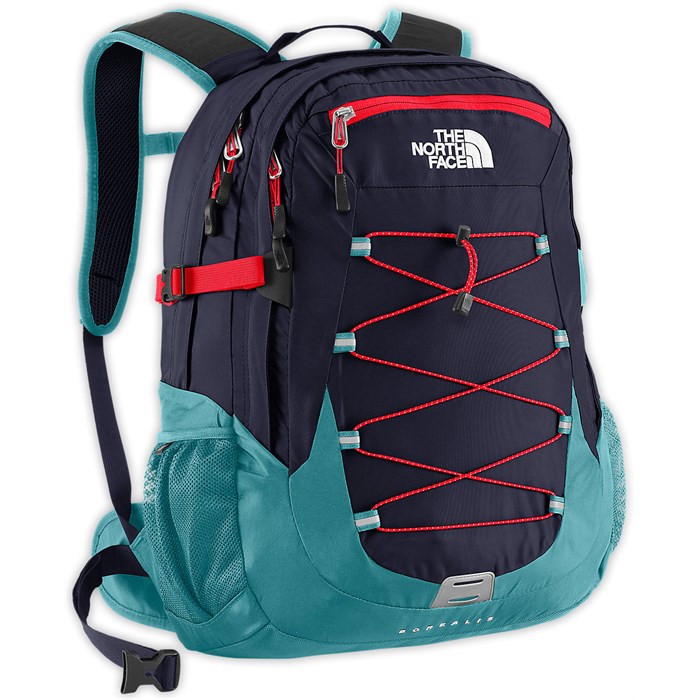 You can always personalize your backpack with pins, patches, and keychains. Ultimately, the key to picking a backpack that you'll use every day is to find one you won't get bored of, but always consider utility and prioritize your comfort.