Do you remember your childhood bike? It was a pivotal time when you could venture out on your own, no longer dependent on your parents to shuttle us around, and we knew instantly that a bicycle was our ticket to freedom. My bike, "Trusty Rusty," was a hand-me-down from my brother; it was a brown ten-speed that had seen better days. I used this bike to get to school, to practice, and to hang out with friends. I would ride it everywhere; it was my ticket to freedom.

Sadly, after a few years, I wanted my license and a set of car keys, and once I turned 16, old Rusty hung in the garage, and the car took its place.
Lately, that has changed, the pandemic has rekindled the freedom my bike gave me as a kid. My first ride was around the block; it felt so good. The next day I explored aimlessly through the neighborhood, and the following day rode around lake Monona and had a blast.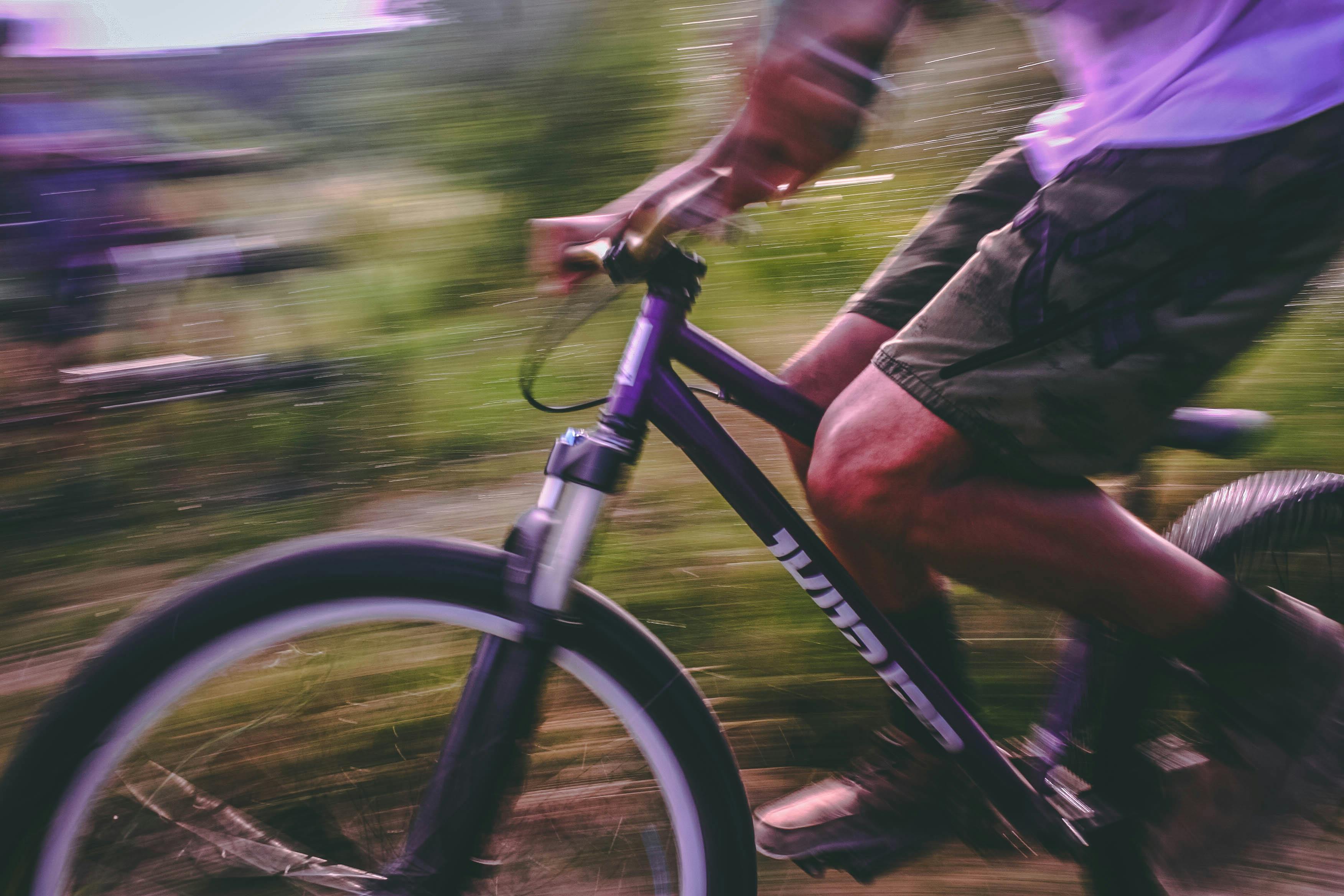 Weather permitting, I am on my bike every day enjoying bike-friendly Madison, WI.

Getting Started
• All you need is a bike and a helmet
• Register your bike with the City of Madison
• If your bike needs a tune-up; local bicycle shops are open (considered an essential transportation business) Budget Bicycle Center and Machinery Row Bicycle are close to campus.
• No bike…No problem, borrow an electric BCycle

Routes
• Lake Monona Loop
• UW-Madison Arboretum
• UW-Madison Lakeshore Path
• Badger State Trails

I urge you to listen to your inner child and rediscover the magic that comes from riding a bicycle-it is pure freedom.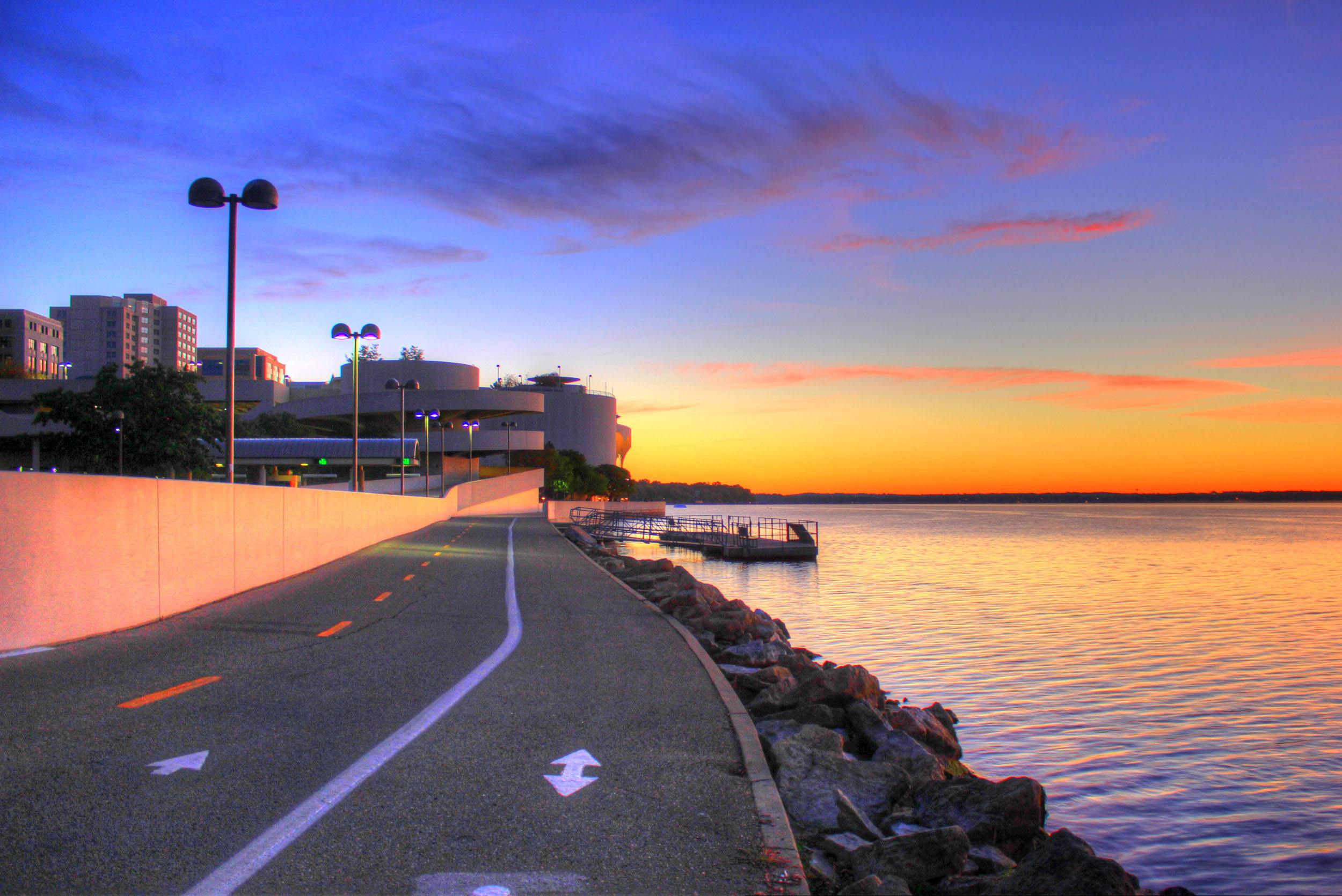 Posted in Unit 2 Tagged Isolation Activities