During freshman year it is easy to get caught up eating the pasta, ice cream, and waffles at the dining hall. However, if you make healthy choices from the get go your body will thank you later. Trust me on this otherwise can you say freshman 15? Because I can! But luckily all over UW-Madison there are places serving healthy and delicious food.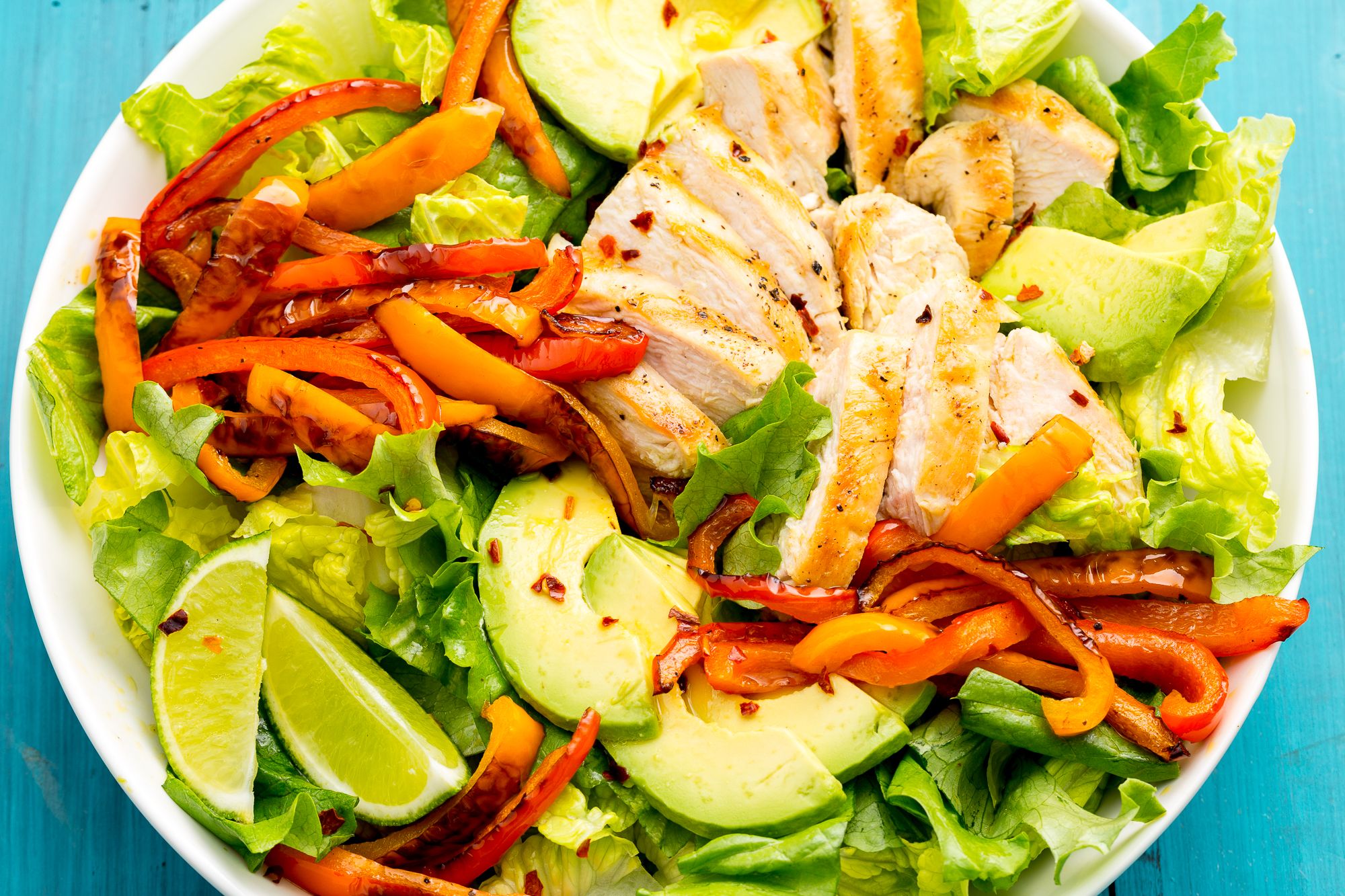 1) Forage Kitchen
Locally sourced organic grain bowl and salad options. May I just say you can't go wrong with the build your own and the power bowl. They also have kombucha and pressed juices too!
2) Fresh Cool Drinks Food Cart
This is a food truck in Library Mall outside Memorial Library. Super filling spring rolls and smoothies for under $5! You can't go wrong.
3) Colectivo
While there are unhealthy options here, there are also some really great choices too. For example, the avocado blt is die for!
4) Salads UP
Similar to number one, this option offers more options for build your own salads and gives you a ton! Additionally, they have smoothies too.
5) Cafe in the Business School
While Business Badgers frequent this most commonly, other people do slide through. There are so many options for salads, sandwiches etc. Most of these options leave you feeling light and full if you choose wisely.
These are some of the most noteworthy healthier spots on campus that definitely have become some of my favorites! 10/10 would recommend and happy healthy eating 🙂